Ellen Burgess: Blunt, no-nonsense, and driven, the beautiful physician has a whole other side of her personality she shares with a privileged few.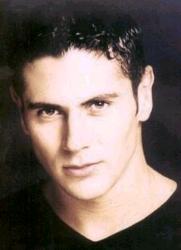 Andresj' Cassadine: More mischievous and playful than his other family members, yet still in possession of the very traits that define them: Pragmatic. Passionate. Intense.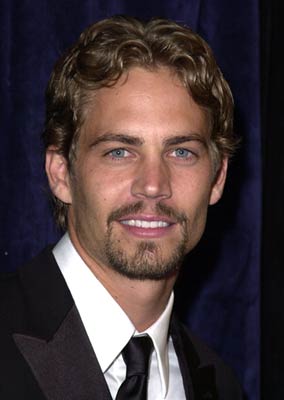 Grigori Cassadine: Favored cousin with a predilection for mischief, mayhem, and the finer things in life. Especially when in the form of a woman.
Helena Cassadine: Mystifying matriarch whose thirst for power and control is only surpassed by the pleasure she derives from tormenting family.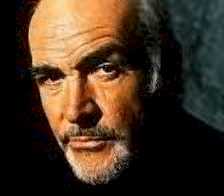 Mikkos Cassasine: Patriarch of the Cassadines and a powerful, controlling, and divisive force within the family, be it in the past or present.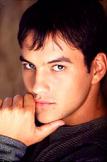 Nikolas Cassadine: Reserved yet compassionate, and hailed as the 'hope' of the family. Yet, the man who would be Prince may very well have less lofty aspirations.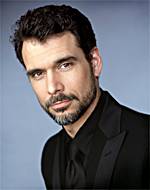 Stavros Cassadine: Mecurial. Maddening. Malevolent. Feared by many, those closest to him and who know him best survive by acknowledging one irrefutable truth: Never underestimate him.

Stefan Cassadine: Mysterious. Guarded. Sensual. The family Regent who spent the better part of a lifetime sacrificing for and protecting others; viewed by many in the business world as relentless and ruthless...traits that can sometimes define him when it comes to matters of the heart as well.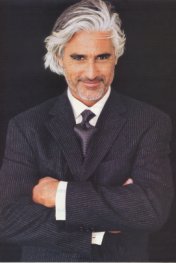 Viktor Cassadine: Life, love, and loss have changed the younger brother of Mikkos. Still, he can be as deadly a foe as any of the clan when it comes to protecting that which he values most: family.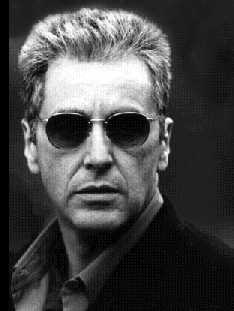 Michael Corleone: Mysterious. Merciless. And in possession of power and wealth that defies imagination. The few who gain his trust and love know the rewards are immesurable...and they accept the price they may have to pay for inhabiting his dangerous world.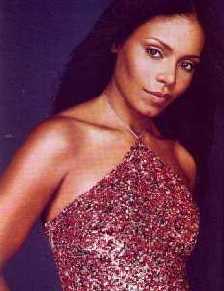 Sabrina DeLane: The name or family may change – DeLane, Cassadine, or Corleone – but those things that define her remain the same: Brazen. Complex. Flawed. Desirable. Bold.
Jericho "Jerry" Jacks: The living, breathing personification of a 'good time.' Yet beneath the ever-present grin and twinkle in his eyes lies a complex soul capable of shifting with the greatest of ease from fierce love and devotion to searing betrayal. Still, the man labeled the 'black sheep' of the Jacks family is its greatest strength...and hope.
Dara Jensen: Calculating and reserved in law, the beautiful, insightful A.D.A. has learned those actions tend to be futile when it comes to matters of love and friendship.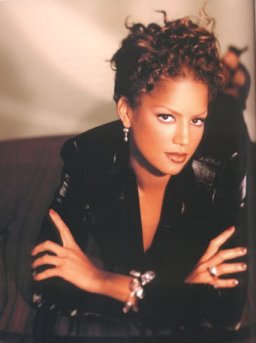 Faith Ward: Intelligent, sexy, confident, and breathtakingly beautiful, the most mysterious and complex member of the Ward family is also its boldest.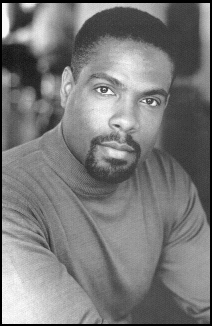 Justus Ward: Intense, pragmatic, and charming. Whether among the Quartermaines or the Mob, he embraces the power each affords him...all the while never forgetting the legacy to which he is forever bound.